On Friday, February 3, 2023, Macedonia2025 held a fundraising and networking event in Naples, Florida. The event was hosted by the organization's Board of Directors and saw the attendance of 50 people.
The co-founder of Macedonia2025, Mike Zafirovski, and the Chair of the Board, Michael Cklamovski, addressed the audience on the organization's achievements and future plans. The CEO of our organization, Nikica Mojsoska Blazhevski, gave a presentation on the organization's accomplishments, highlighting the progress made in its mission to support economic growth and development in Macedonia.
The attendees of the event demonstrated their support for Macedonia2025 and its goals and pledged to continue their support in the future. The organization received significant donations that will help it continue its efforts to make a positive impact on the economy of Macedonia.
In addition to the speeches, the event also featured a silent auction with amazing items. The auction helped raise funds for the organization's campaign "Bright Future for Bright Minds: Developing the Macedonian Digital Generation" and was a huge success.
"We are thrilled with the success of our fundraising and networking event in Naples," said Michael Cklamovski, Chair of the Board. "It was a fantastic opportunity to share our vision and goals with supporters and to raise funds for our ongoing work. We are grateful for the support we received and are excited to continue making a positive impact in Macedonia."
About Macedonia2025
Macedonia2025 is a non-profit organization dedicated to supporting economic growth and development in Macedonia. The organization works with local and international partners to identify opportunities, promote entrepreneurship, and develop leaders who can drive change and progress in the country.
Keynote Speakers
Well known industry leaders and emerging talents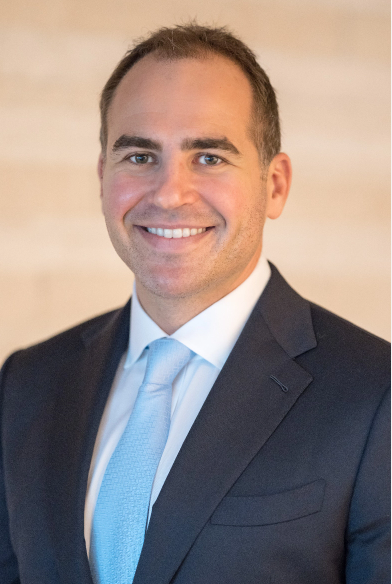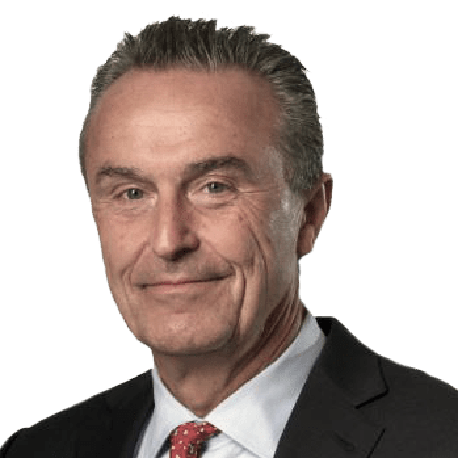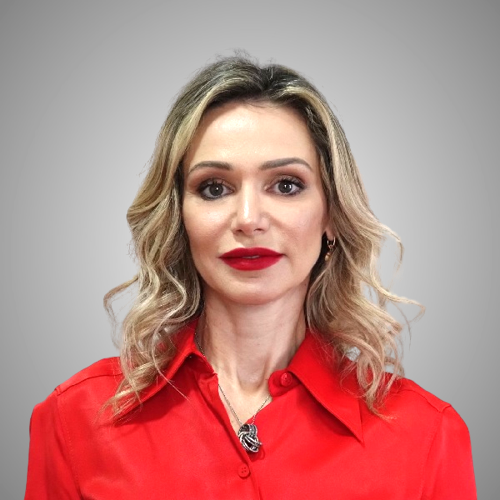 Nikica
Mojsoska Blazhevski